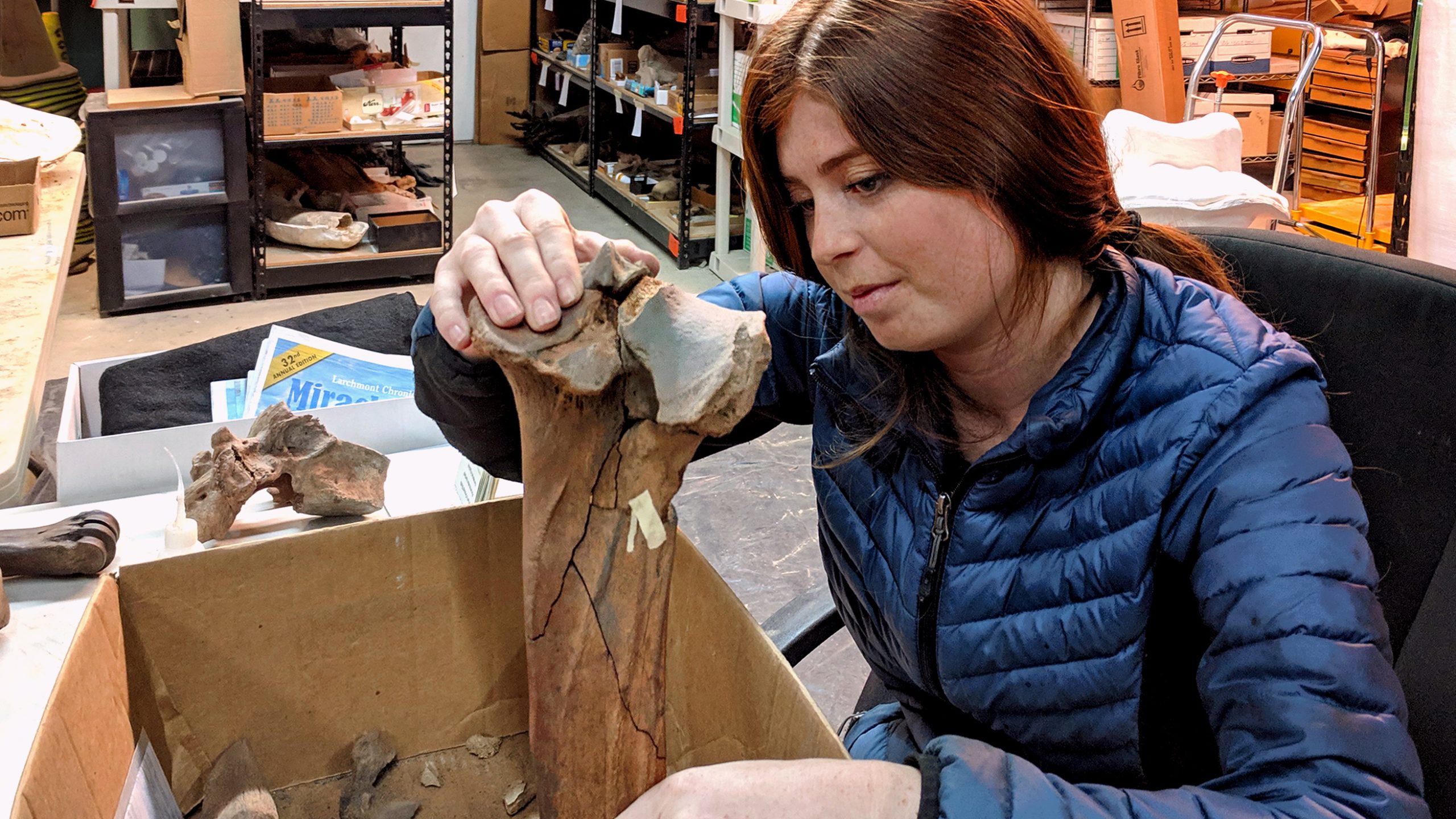 Professional. Reliable. Cost-Effective.
Our experienced paleontologists support your project by managing all aspects of the compliance process.
PALEONTOLOGICAL RESOURCE SERVICES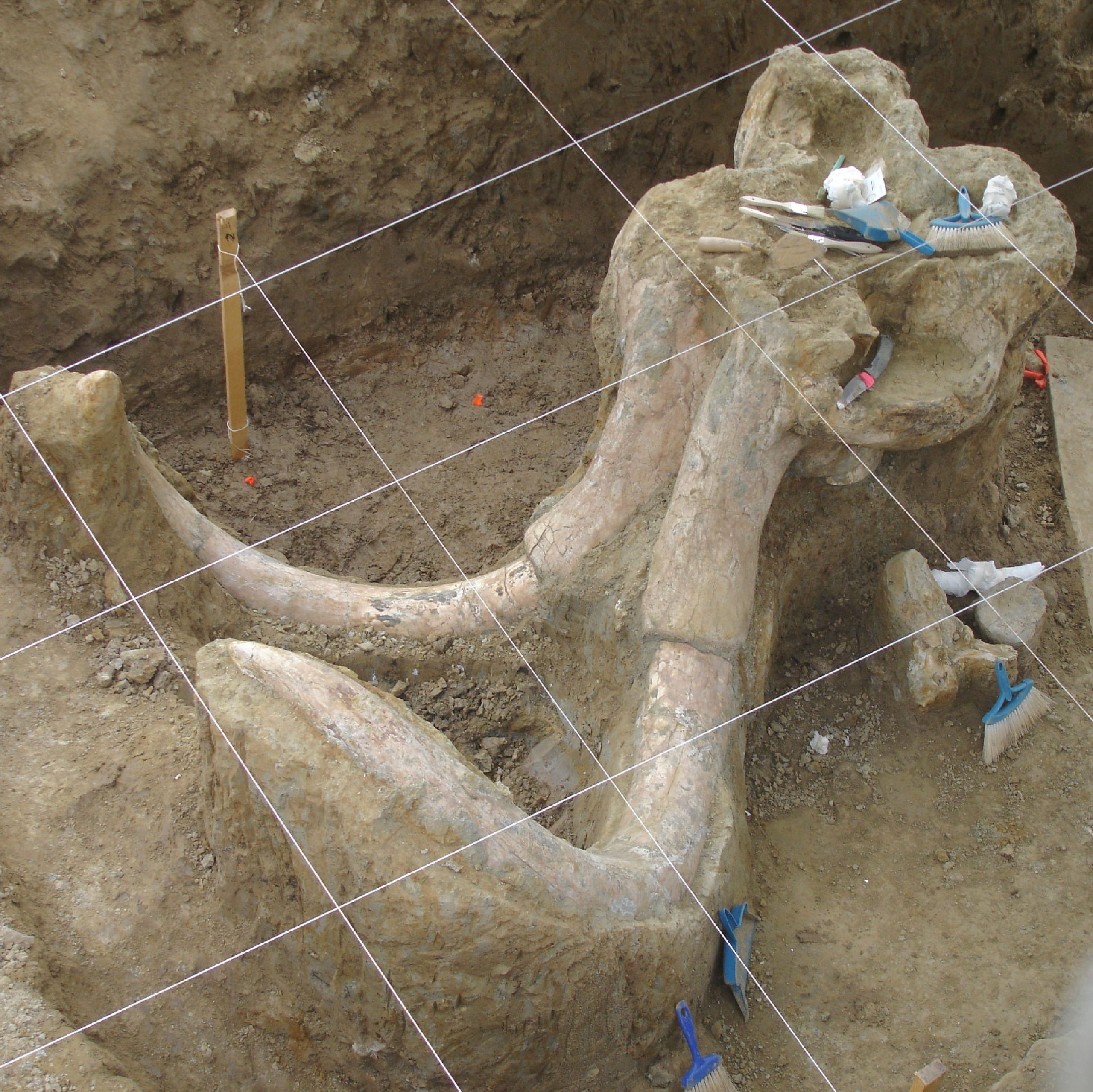 What is Paleontology?
Paleontology is the scientific study of ancient life including fossilized remnants of animals and plants as diverse as mammoths and seaweed. It also includes the study of trace fossils like trackways, burrows, and other indirect evidence of ancient life.
What We Do
Our professional paleontologists quickly evaluate the significance of fossils if they are identified during survey or monitoring to avoid costly schedule delays for our clients.
Cogstone has experience recovering large and small fossils on a variety of projects. We have completed projects involving paleontological resources in compliance with CEQA and NEPA in all market sectors and continue to impress our clients with innovative solutions and value-delivered services.