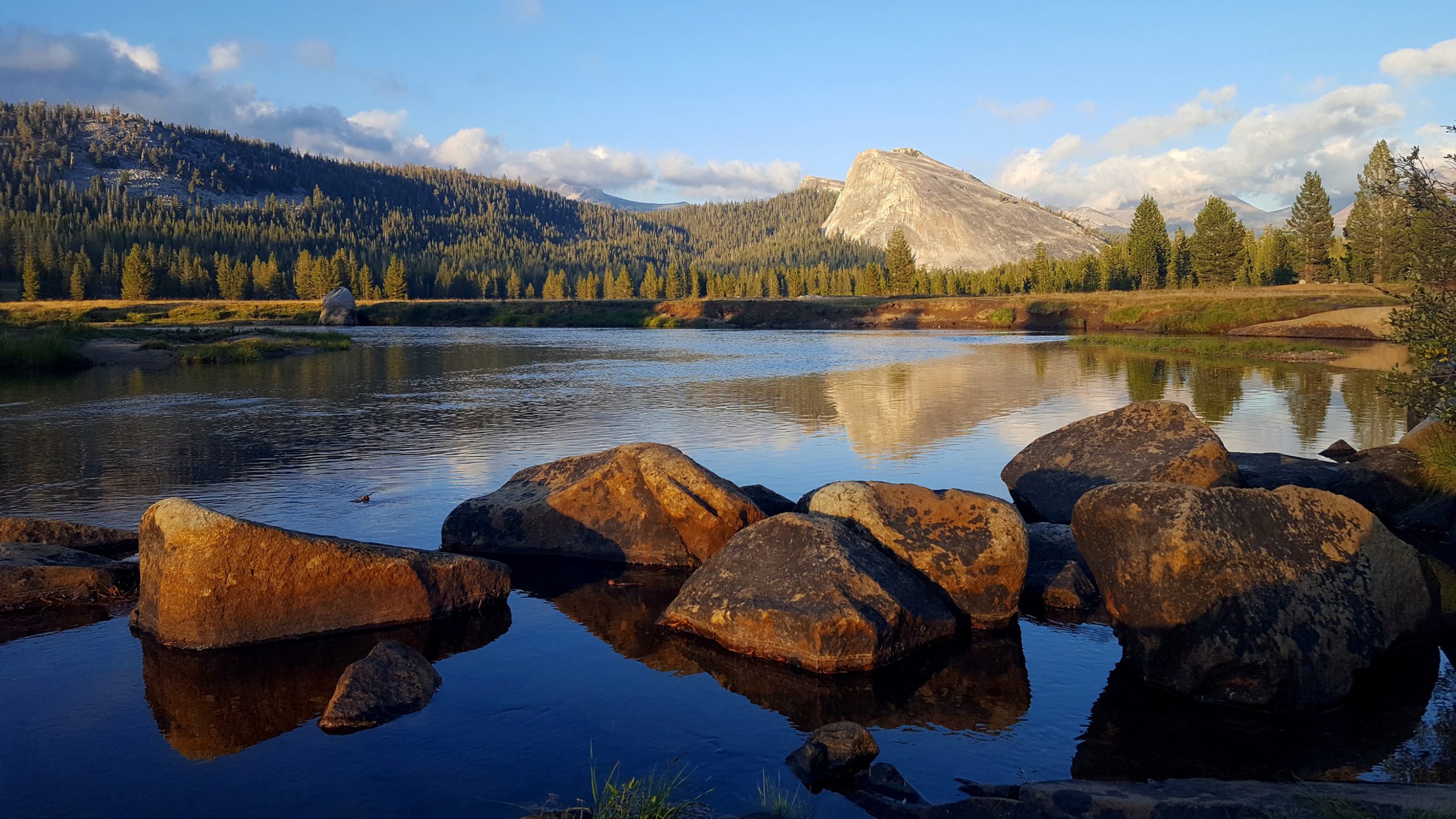 Professional. Reliable. Cost-Effective.
Let our experts manage the compliance process for you.
We provide cultural and paleontological resources compliance services that are reliable, cost-effective, and result in superior work products that meet all regulatory requirements for federal, state, and local regulations including the California Environmental Quality Act (CEQA), National Environmental Policy Act (NEPA), Section 106 of the National Historic Preservation Act (NHPA), Native American Graves Protection and Repatriation Act (NAGPRA), Archaeological Resources Protection Act (ARPA), and Paleontological Resources Preservation Act (PRPA), among others.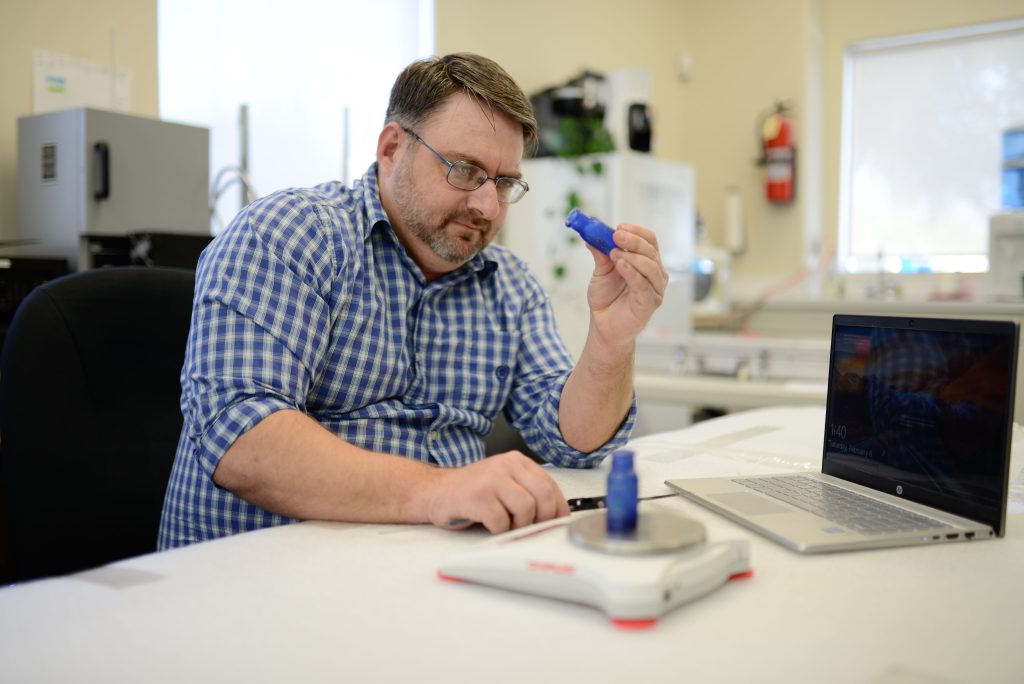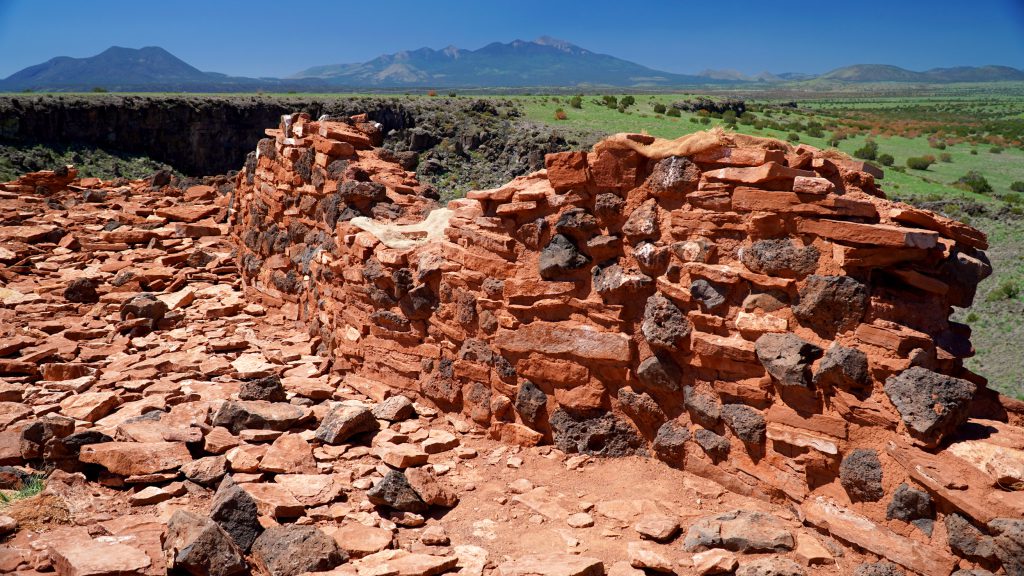 Cogstone's vast experience in California, the southwest region, and throughout the United States allows our team to provide clients with innovative and cost-effective solutions. Our collaborative approach with our clients, local Native American Tribes, and other stakeholders allows us to effectively address cultural resources and incorporate Tribal input during the environmental compliance process. We have the flexibility and responsiveness to adapt to all project changes and meet all deadlines as only a small, adaptive firm committed to respectful cultural resource management can provide.