Congratulations to Andrea Levinson, the 2022 Sherri Gust Memorial Scholarship Recipient!
Andrea discovered archaeology at Berkeley City College and decided this was to be her future. At the University of California, Davis, she attended field school working with representatives of the Bridgeport Indian Colony and Reno-Sparks Indian Colony and saw the potential of a collaborative future of anthropology. Studying communal hunting traps in the western Great Basin, she developed a project to compare pronghorn migration patterns with the location of the traps. She has also been working as a research intern preparing faunal bone samples. She plans to specialize in zooarchaeology and hopes for a future as a community college professor.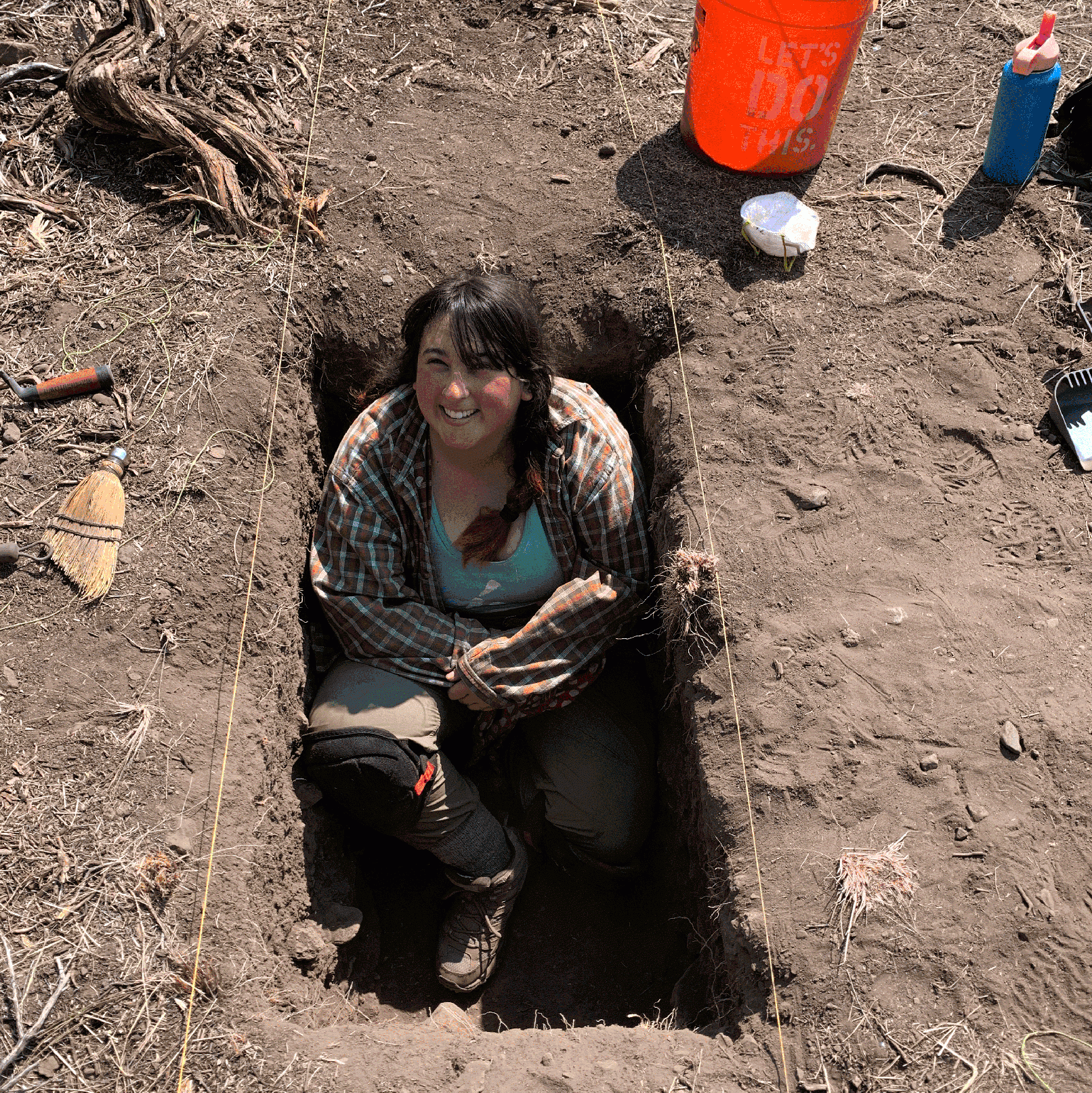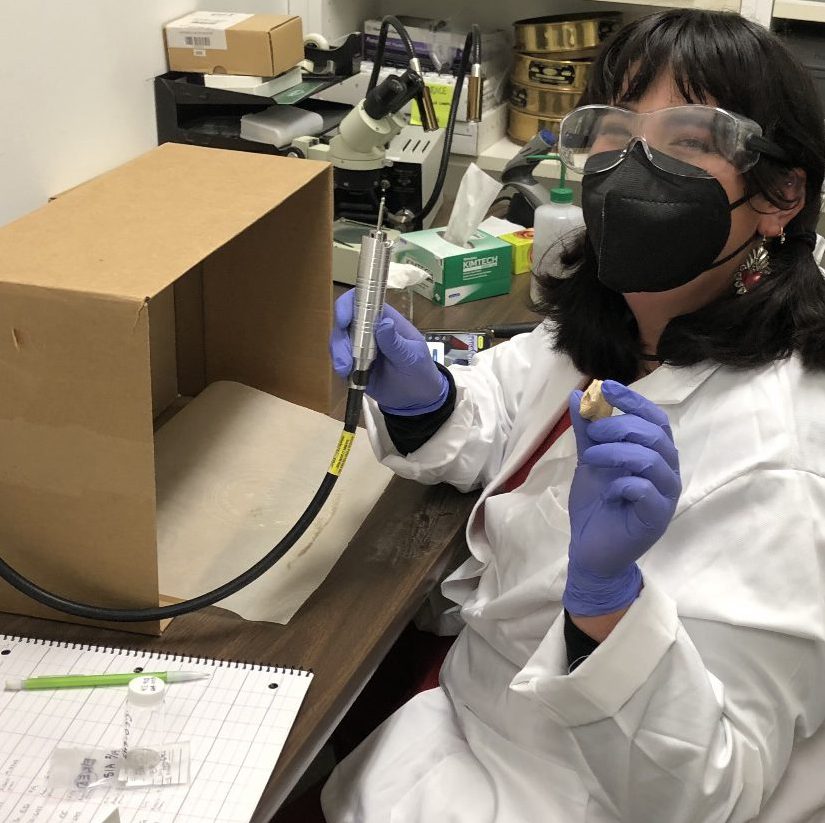 How to Apply to the Scholarship
The Pacific Coast Archaeological Society offers scholarships each year to students majoring in Archaeology or Anthropology. These awards are in keeping with their mandate to encourage interest and education in the discipline of Archaeology. Undergraduate students who will have upper division status in the fall of the scholarship year are eligible to apply. Applicants can either be transferring from a community college or already enrolled at a four-year university. Eligibility is limited to students residing in California, or students attending, or planning to attend a university in California.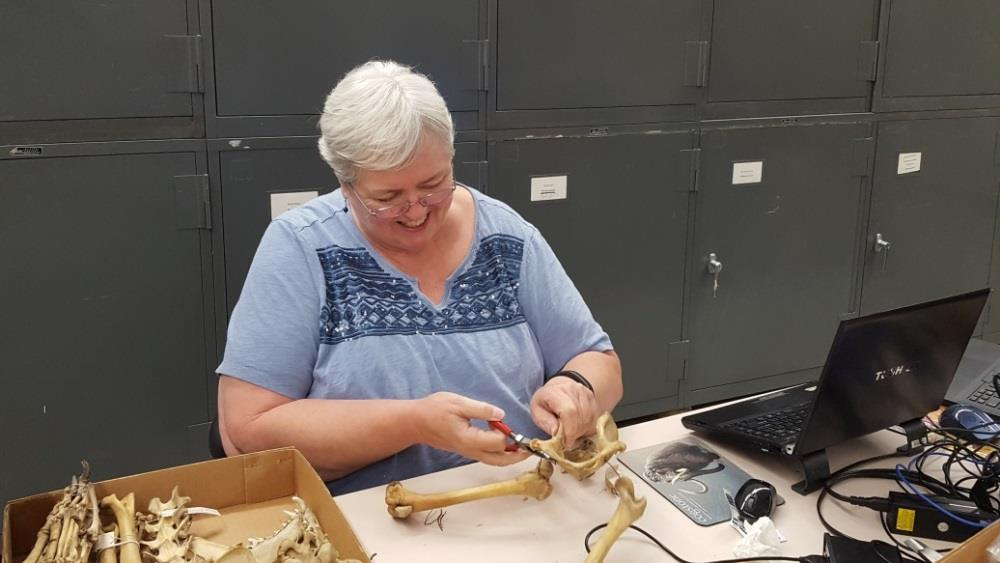 Sherri Gust
Sherri Gust founded Cogstone in 2001, and over 18 years built the company into a successful cultural resource management firm. Her decades of experience as an archaeologist, a paleontologist, and an osteologist were integral to Cogstone's many accomplishments. She was also a Life Member and past president of the Pacific Coast Archaeological Society (PCAS).
In her memory, Cogstone funds the annual PCAS Sherri Gust Memorial Scholarship which encourages interest and education in the discipline of archaeology.